Welcome to A
AA

T

E

X - QuickBooks Specialist

AAATEX (Pronounced A TEX) is a software development and consulting company with a wide spectrum of experiences. Our basic mission is to put technology to use for business of any size (from small to fortune 100) specializing in QuickBooks programs, add-on, plug-ins and custom programming.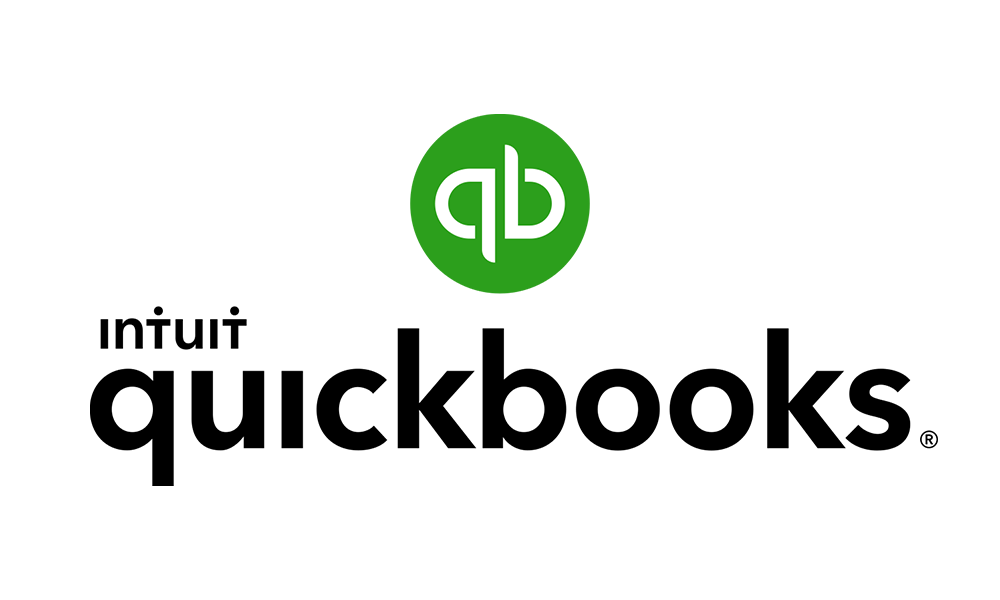 QuickBooks Programs for importing, (see below), exporting and custom programming.
(GOLD member of Intuit's Development Group for years)
AAATEX provides a range of product solutions that provide you the ability to update and synchronize QuickBooks with ecommerce shopping carts, various file types (IIF, Excel, CSV) and other systems.